Devastation, carnage and slaughter awaits
The Northern Kings invite you to join them up in t'north for dice rolling and social antics.
The Northern Kings GT is a five game, 2300 point Kings of War event, held over two days (20th and 21st May 2023) at The Ossett War Memorial Community Centre, Wakefield.
More details to follow, but early registration is now open. Tickets are priced at £55.00, include a proper lunch on both days and a planned evening social.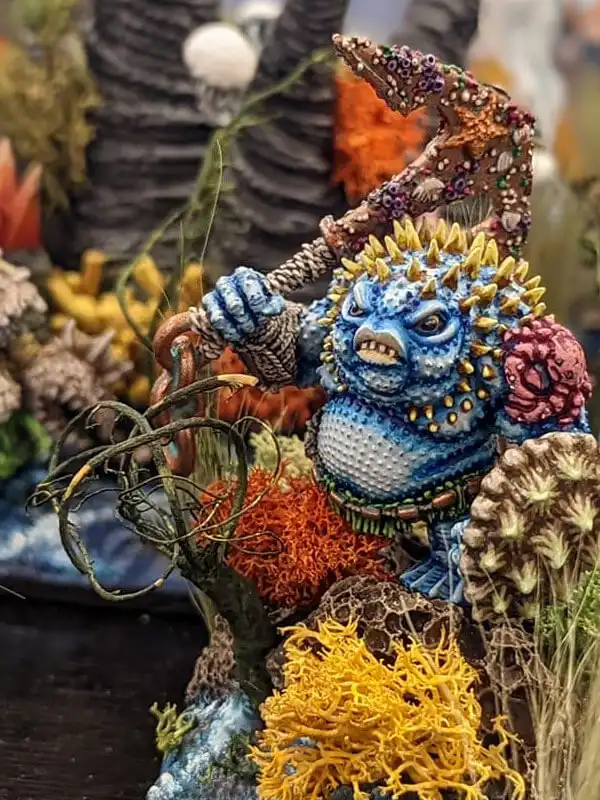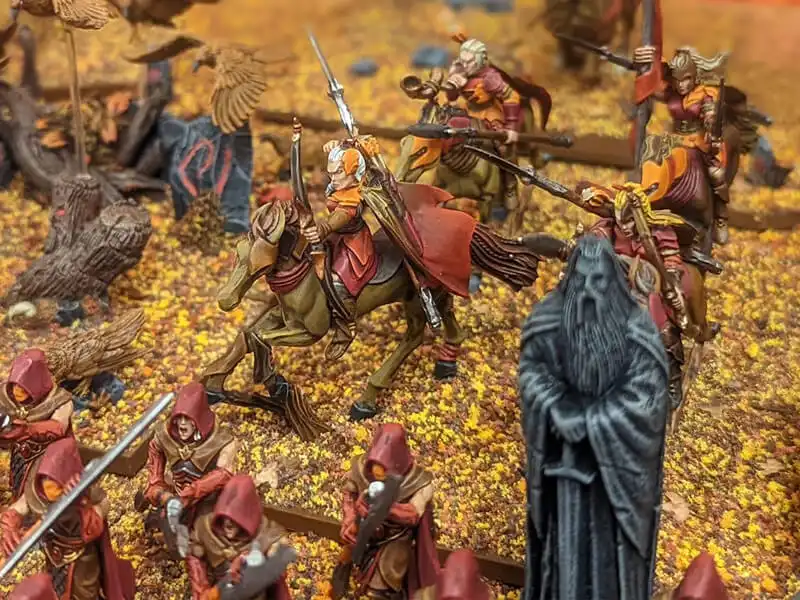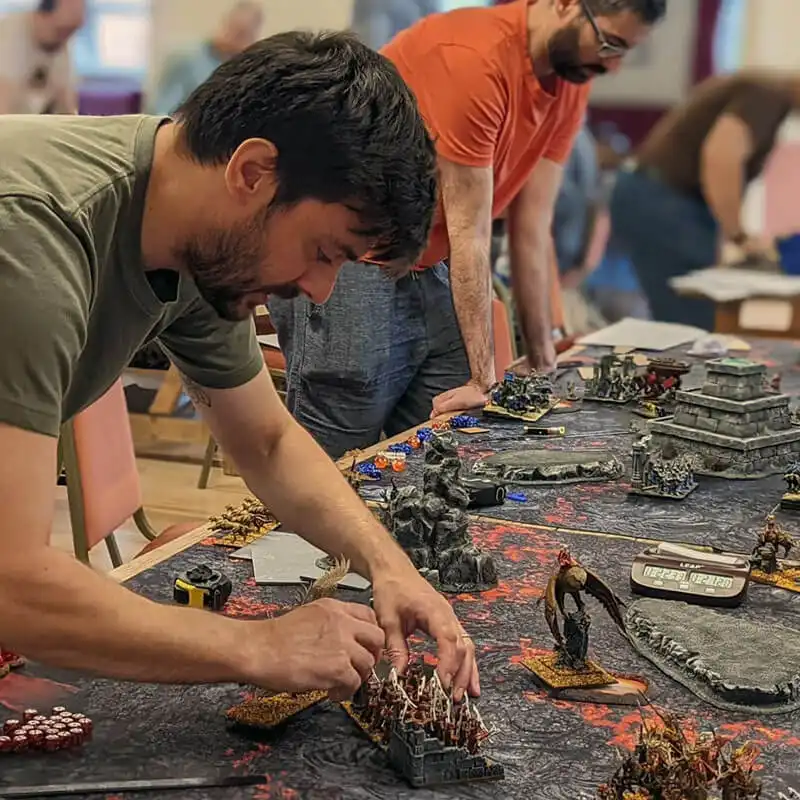 Five game, swiss style tournament with chess clocks.
60 minute games at 2300 points.
Games will be played using Kings of War version 3.5 ("Big Red Book") and the most recent Rules Committee Published FAQ.
The Northern Kings positive scoring system will be in play (see pack).
Lists are to be submitted via email to lists@thenorthernkings.com by Midnight, Sunday 13th May. Players who submit their list on time will receive a +5 Tournament Point bonus.
Lists are required to be generated via the Mantic Companion.
Awards for the top three 'Overall' players (Battle and Hobby combined), Best General, Best Army, Player's Choice, Most Sporting.
Lunch will be provided on both days (please advise us in advance of any dietary requirements).
Price: £55.00 per registrant (via PayPal)
Ensure you read the entire tournament pack before arriving for registration.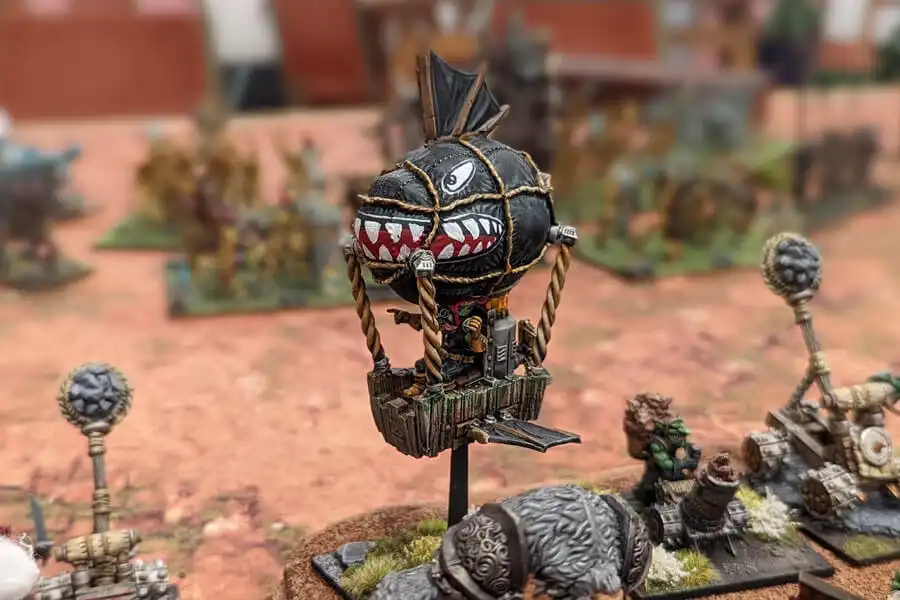 The Northern Kings GT celebrates all aspects of the hobby, and the term 'Overall' applies to both generalship and skills as a hobbyist.
How it works is there are two standings; 'Battle' and 'Overall'.
'Battle' is what it sounds; It's the scores based soley on generalship, with the highest placed player recieving an award for 'Best General'. Though, 10 points of the 'Battle' score must still be gained via basic hobby requirements.
'Overall' is seen as the superlative. The combined scores of both 'Battle' and 'Hobby'. Up to 15 points are awarded for 'Hobby' (also known as 'Soft Scores') which will apply to a participants standing, with awards for 1st, 2nd and 3rd 'Overall' places.
Hobby is a broad term. It does not inclusively mean 'Best Painted'. Hobby is scored by the TO's (which includes multiple previous award winning hobbyists) and is based on an army's overall aesthetic and "WOW!" factor.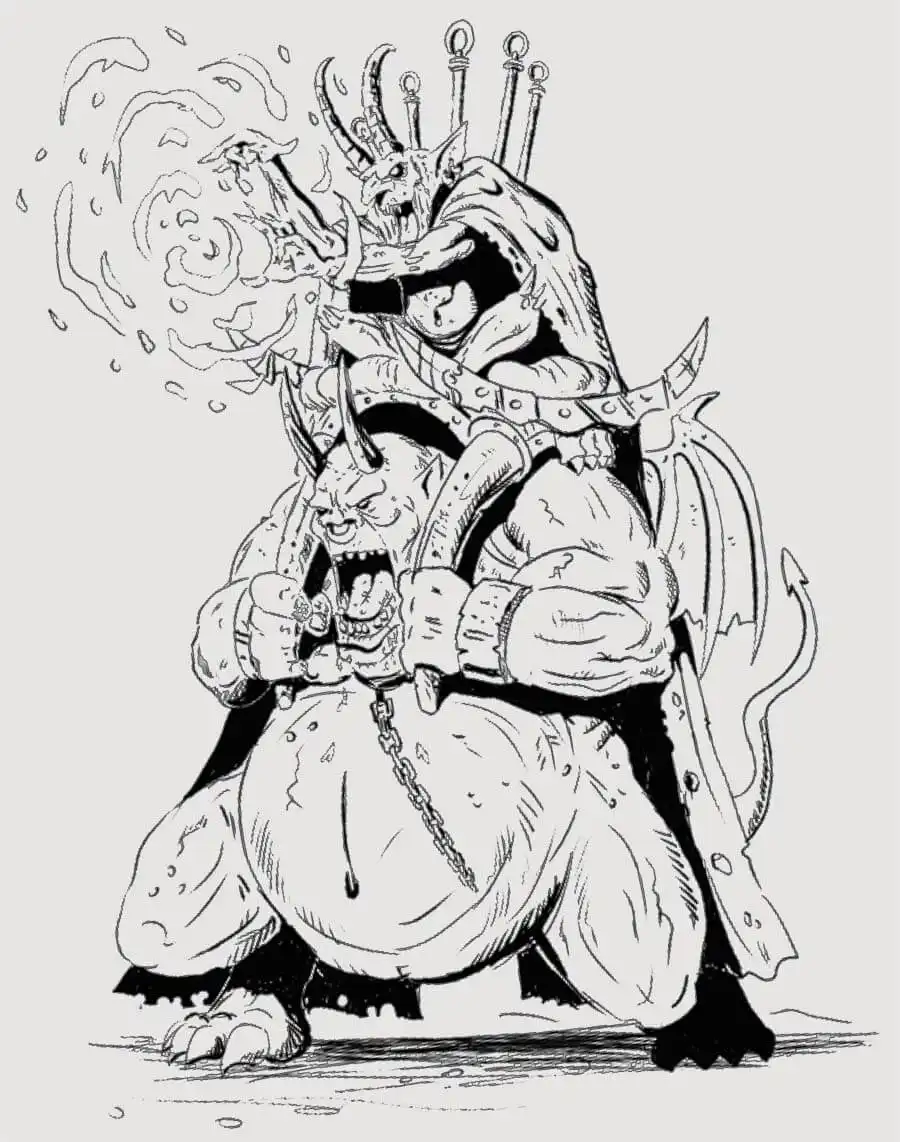 Round times are 2 hours 15 minutes each in total; a maximum 2 hours for gaming and 15 minutes for greetings, grabbing drinks, toilet breaks, rules queries, calculating and submitting scores etc. Each player has 60 minutes on the clock, after which it is 'dice down'.
A relaxed atmosphere with less rushing between rounds is what we aim to provide our attendees, but we may bring rounds forward if running ahead of schedule.
We will endeavour to close the event by 4.00pm on Sunday, allowing people to begin their journeys home.
The schedule may be adjusted on the day.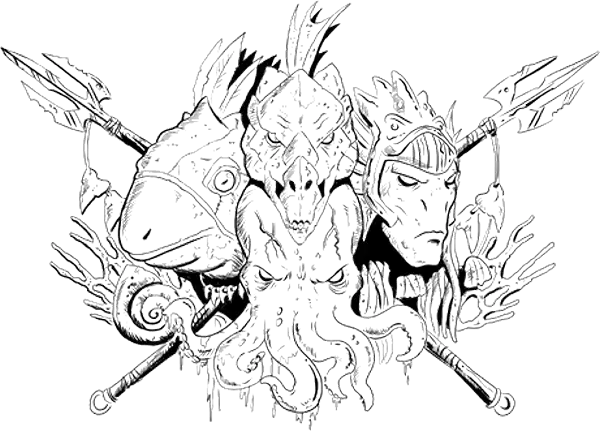 Day One
Registration
09:00
Briefing
09:30
Game One
09:45
Lunch
12:00
Game Two
13:00
Break
15:15
Game Three
15:30
Evening Social
19:00
Day Two
Game Four
09:45
Lunch
12:00
Game Five
13:00
Awards & Close
15:15
The event will be held at The Ossett War Memorial Community Centre. There is a well-stocked bar which will be open throughout the event.
Venue address
Ossett War Memorial Community Centre
Prospect Rd
Ossett, WF5 8AN
Parking
The venue has on-site parking to the rear (follow the sign on entry).
Ossett is a little market town within the City of Wakefield, West Yorkshire. There are multiple boutique hotels within walking distance but also more standard hotels only a three to four minute drive from the venue.
Below are links to a few suggestions:
Are you ready for battle?